All Access Dance Studio was established upon morals and values that will help all students who walk through our doors realize they can be stars, no matter if it's in their very own living rooms or in the biggest dance production. All it takes is a little bit of confidence, discipline, and lots of creativity.
At All Access Dance Studio we will instill every bit of those ingredients to help all students believe in themselves so they may become the dancers they've always dreamed of. We believe in an atmosphere of family and friendship where everyone is important and everyone should be treated like a VIP. The studio is not only run by experienced dance instructors, but by certified teachers who have gone through intensive training to work with all children to ensure that everyone gets the most out of each class. With that in mind, All Access Dance Studio is here for you. Get up, put on your dancing shoes and All Access pass because this is the place to get you moving through the red carpet and into the spot light!
What our Studio Offers
Over 2800 square feet of inspiration
Three fully equipped dance rooms featuring ballet barres,
wall-to-wall mirrors, floating floors & surround sound
Private music room for piano, guitar and voice lessons
Famous Summers Dance Camp
Annual Dance Recital & Annual Music & Acting Recital
Private events, including dance themed birthday parties
Competition Teams & Recreational Lessons
Our Studio
It may look small on the outside but on the inside there are over 2,800 square feet of inspiration featuring three fully equipped dance rooms with ballet barres, wall-to-wall mirrors, floating floors, and full surround sound – not to mention our private music room for piano, guitar, and voice lessons – there's plenty of room for inspiration.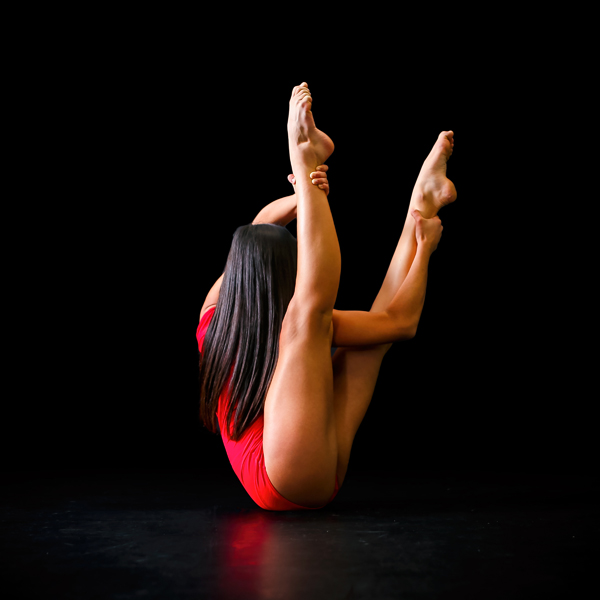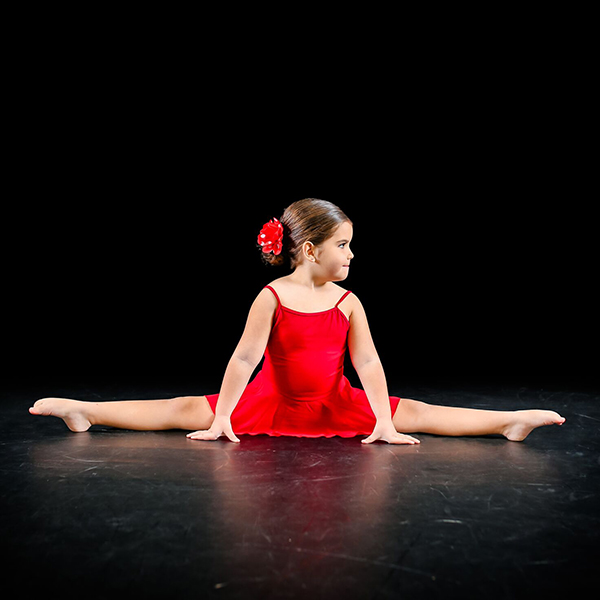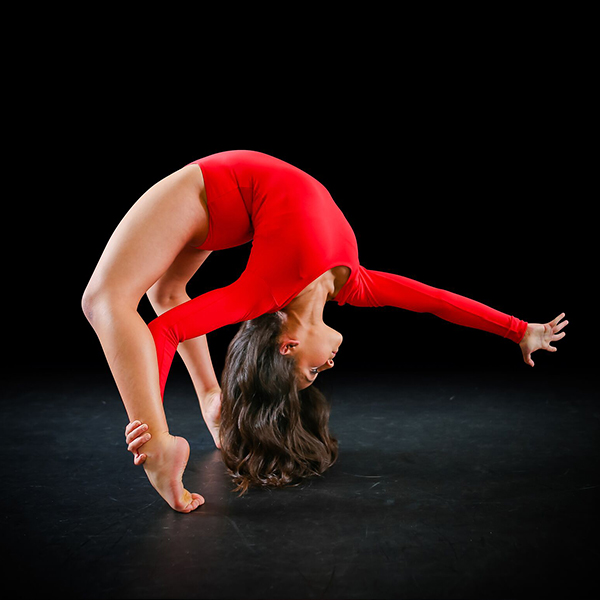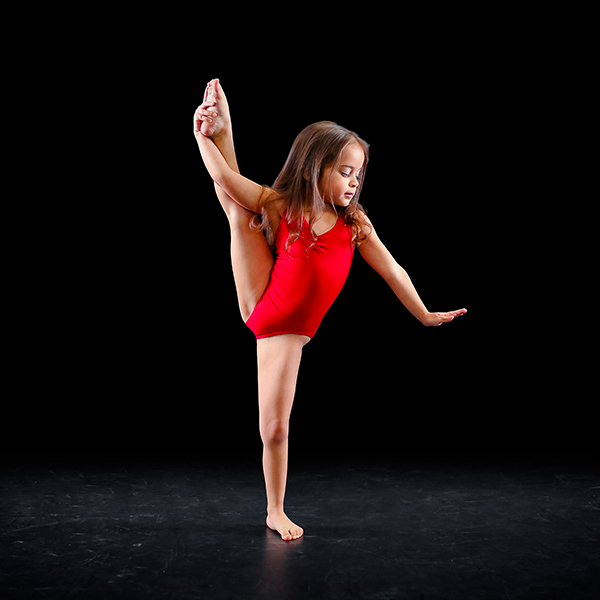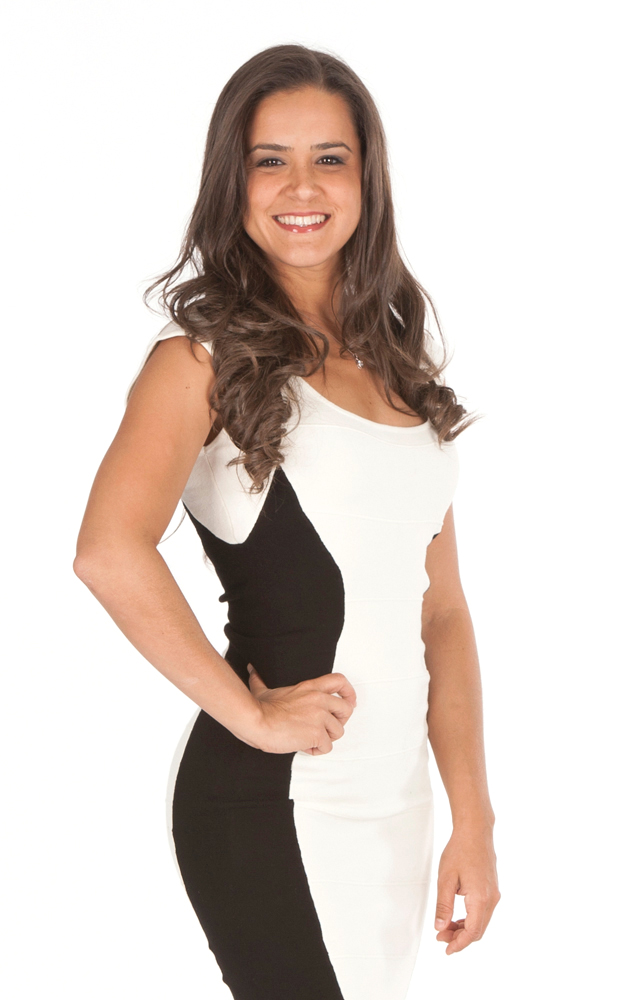 Ms. Barbie, Director
Competition, Tap, Salsa, Acting, Technique, Acro, Ballet, & Belly Dance
"Mommy, mommy I want to be a tap dancer because those shoes are pretty and they make a beautiful sound" said little Barbie. Yes, since the age of 4, Barbie has always had a passion for dancing. She began her career at 4yrs old taking ballet lessons at a conservatory for the arts in Miami. Her love for dance grew as she took ballet,tap, jazz, salsa, and lyrical till her college years. Performing in numerous shows at the Dade County Auditorium, Jackie Gleason Theater, and ROCA Theater just to name a few. She has choreographed and performed for music videos. For nearly 8 years, she worked at the largest Summer Camp in South Florida teaching dance, swimming, and other activities to children of all ages. She has choreographed several 15s and performed for several charitable organizations including Relay For Life, Christmas Smiles Project, and the Lifeline Community Outreach. Her love for children, led her to attain a Bachelors in Education from Florida International University, a Masters in Business Leadership, and a Dance & Gym Teacher Certification to help her with her lifelong dream of opening a dance studio. During her studies, she learned salsa at a professional level and eventually became a member of The World Salsa Federation. She then began pursuing her dream by teaching dance to children of all ages which led to the start of her very first dance business, "Tapazz" which originated from her favorite art forms, Tap & Jazz. She has successfully managed this company for the past 6 years at different schools around Dade County. This once small company began with just five little girls inside a pre-school classroom filled with desks and toys, leaving just a 10 x 5 foot space to dance in. Six years later, the company has grown tremendously leading to her ultimate dream of opening her own dance studio, All Access Dance Studio. The studio will now be going on its 5th year of dancing famous!
Ms. Yanet
Ballet & Pointe
Ms. Janelle
Technique, Belly Dance, Hip Hop, Acro,
& Competition
Ms. Kaylee
Ballet, Tap, Hip Hop, Belly Dance, Acro, Technique, & Competition
Ms. Tiffany
Acro & Competition
Ms. Yusmary
Ballet, Tap, & Technique
Ms.Fina
Ms.Amanda
Ms.Vanessa
Ms.Stacey
Ms.Victoria